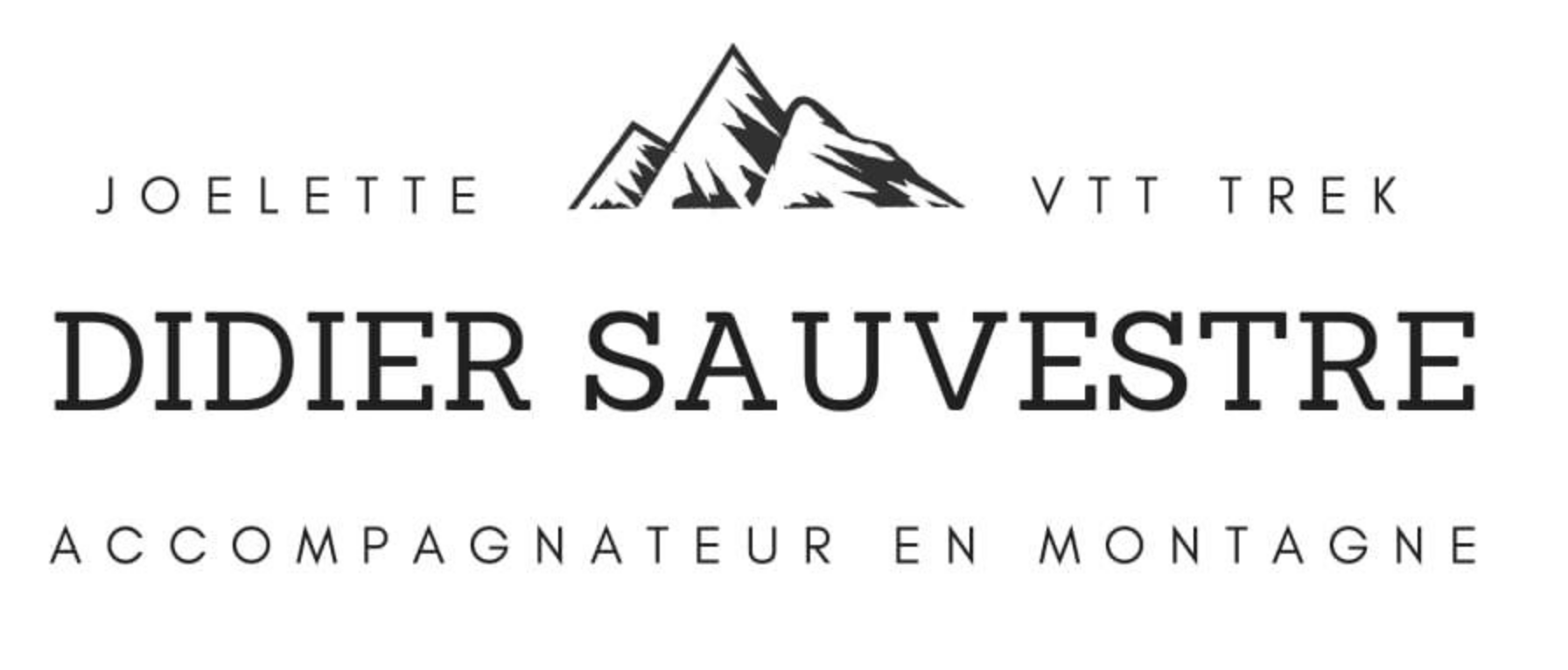 Mountain leader state graduate, MTB guide, Handisport qualified
Discover the natural Heritage of our region … 
situated in the world-renowned volcanic complex "La Chaîne des Puys" recognized by UNESCO.
Join accompanied hikes in the heart of Auvergne Volcanoes, either on the slopes of the Sancy Massif Mountain, encountering the Forez Jasseries (pastures and shelters located in altitude in the Forez Mountains, either on the side of the Loire or Puy de Dôme), or on the forgotten lands of the Combrailles region. 
…and further away  
Great Crossing of Central Massif "GTMC", Mont Blanc Tour, Treks in Dolomites region, Croatia, on the Channel Islands or on Indonesian Volcanoes. 
Tailor-made experiences 
Watching a sunrise on snowshoes, grasping the sound of a deer's squall call at dusk, orienteering or listening to hiking story, discovering a bicycle tour while roaming, bivouacking in the mountains, getting some environmental education. 
Nature for all
On a Joëlette (all terrain one-wheelchair), powered by the energy of the group, come and try a different way to walk.  

Prices

  
Hiring a Mountain Leader for a group of 1 to 15 people. MTB guide for 1 to 12 people. 
Hiring a guide for Hiking, Trekking, Trail Running, or Nordic Walking from 130 €
MTB guide from 150 €
Handisport Joëlette guide from 150 €
Orienteering guide from 200 €
Special pricing according to equipment and topics dealt with.
Guiding one through the mountains is also a way of weaving a relationship between nature and man.